As the last chapter closes in the book of 2012, Blogging on the Brink would like to cheekily raise a glass to ring in 2013:
"May you never grow old
And never get caught
And never desire
What others have got
May you get what you want
Get what you need
May we never get what we deserve"  – moe. "Raise a Glass"
I began 2012 with a novel 3/4 of the way written, a guilty conscience and a shaky grasp on my pipe dream. I loved to write, but every minute spent on such a pursuit took away from work time, family time, doing-something-about-the-odd-odor-coming-from-the-garbage-pail time. You know, reality. The stuff I should've been tackling instead of daydreaming about finishing the damn novel, landing the literary agent, courting the New York publishing houses and landing one of the Big Six.
Who says daydreaming can't become a delicious addition to reality?
I'm ending 2012 with a finished manuscript, an amazing literary agent and, well… you'll have to read on in 2013 about the other stuff.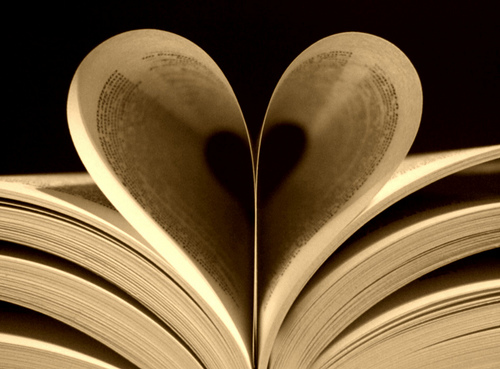 May your new year be filled will all you want, need and deserve – and may your flights of fancy sprout wings.
Wishing you validation in doing what you love to do.