There's still time to vote in the GraveTells Readers' Choice Awards – #GTRCA13 – for your favorite romance authors, series, publishers and characters! The polls close at 8pm pacific time today.
Adrian Graves from my debut novel, Louder Than Love, is up for "Most Swoon-Worthy Rock Star" – he's pretty confident in his manhood, but he wouldn't mind carrying that title for a while!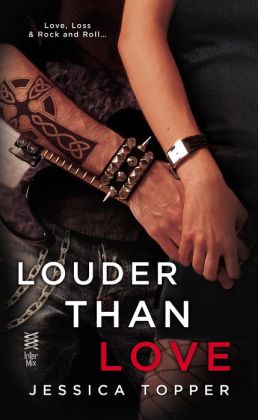 Please consider giving him a push and passing the word along! THANK YOU!