Steel yourselves – the long-awaited follow-up to 2013's LOUDER THAN LOVE is on its way…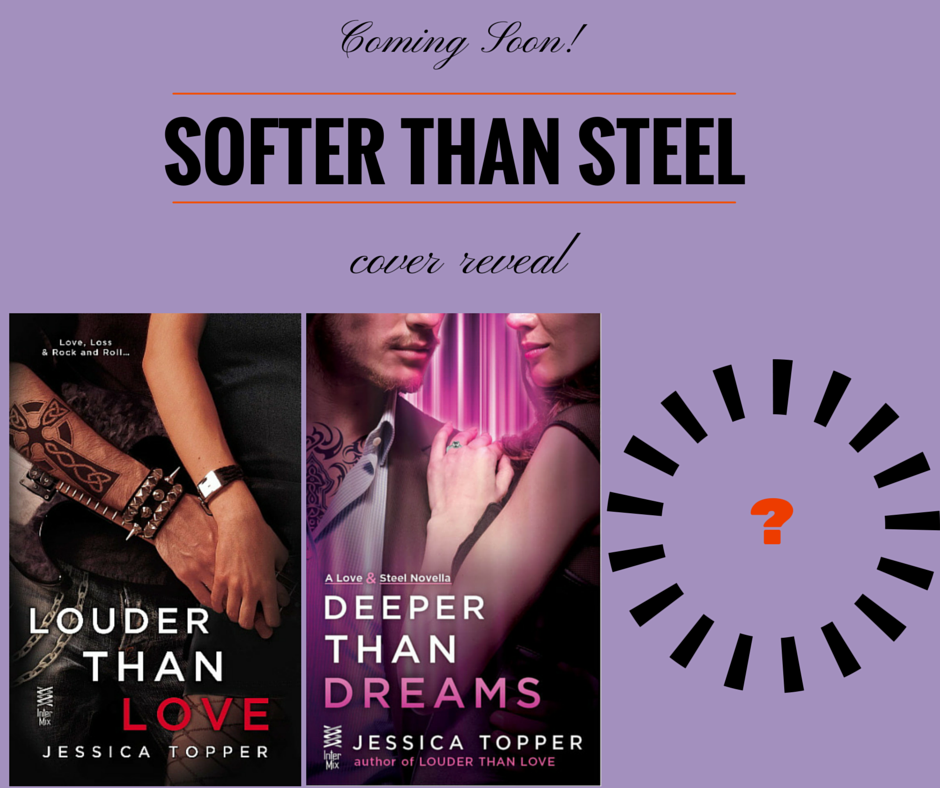 Ever After Book Reviews now has the exclusive Softer Than Steel cover reveal, plus a first-look between the pages!
While you're there, enter the giveaway for a chance to win all THREE titles in the Love & Steel series, beginning with LOUDER THAN LOVE!
Can't wait for SOFTER THAN STEEL? There's a bonus bridge novella, Deeper Than Dreams, releasing in August, to kick off your rock star fix!