Love. Loss. Rock and roll.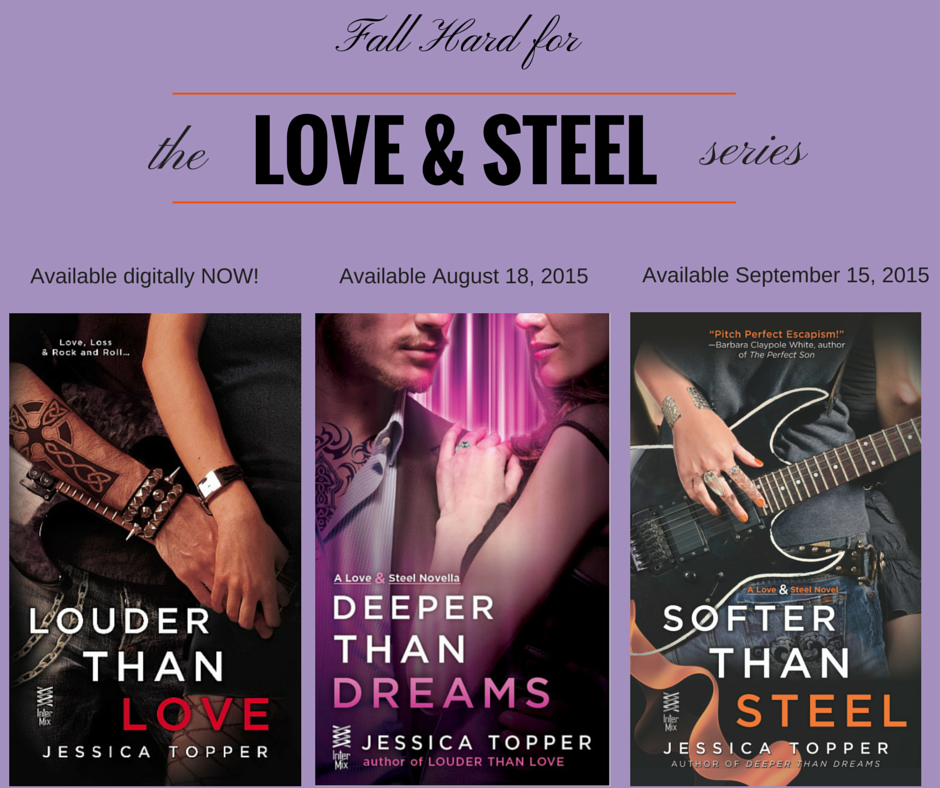 Steel yourselves – Softer Than Steel is coming to e-readers on September 15th from Berkley/InterMix! And Ever After Book Reviews has the exclusive COVER REVEAL, plus a first-look between the pages!
Can't wait for SOFTER THAN STEEL? There's a bonus bridge novella, Deeper Than Dreams, releasing in August, to kick off your rock star fix! MORE INFO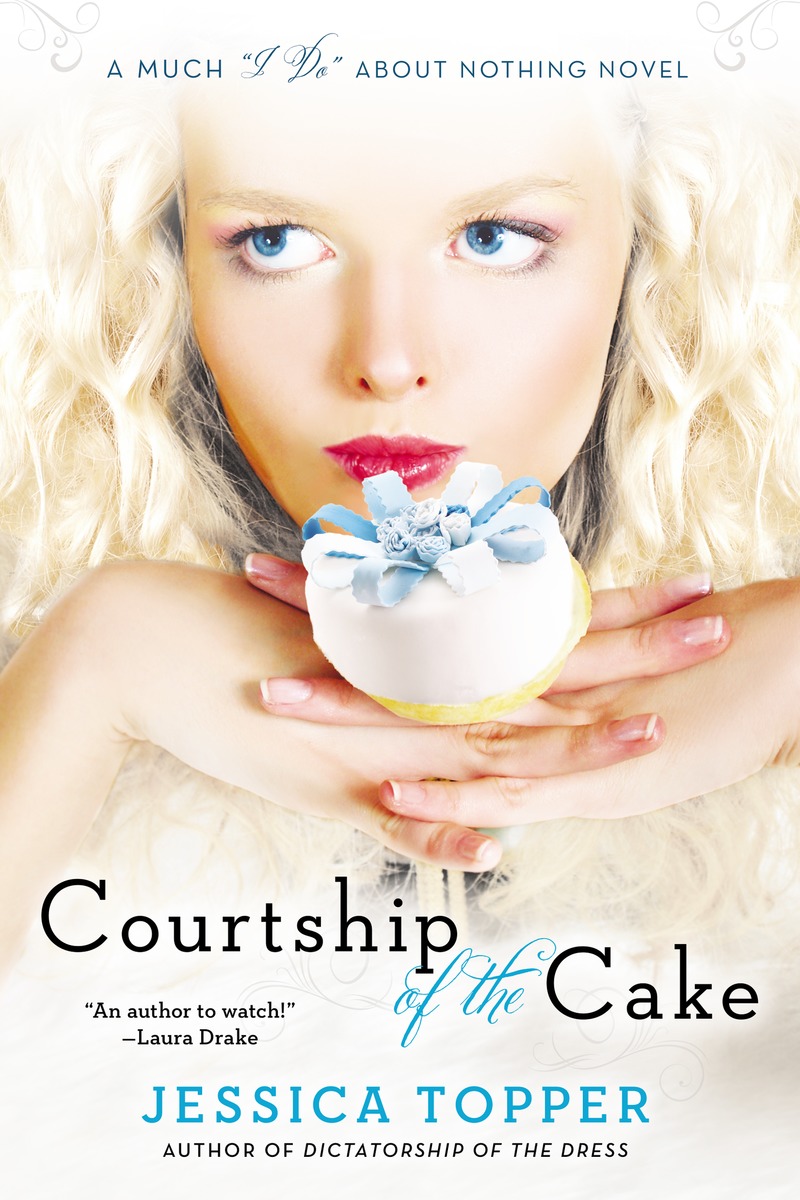 COURTSHIP OF THE CAKE – AVAILABLE JUNE 2nd!
Join Jessica's Mailing List!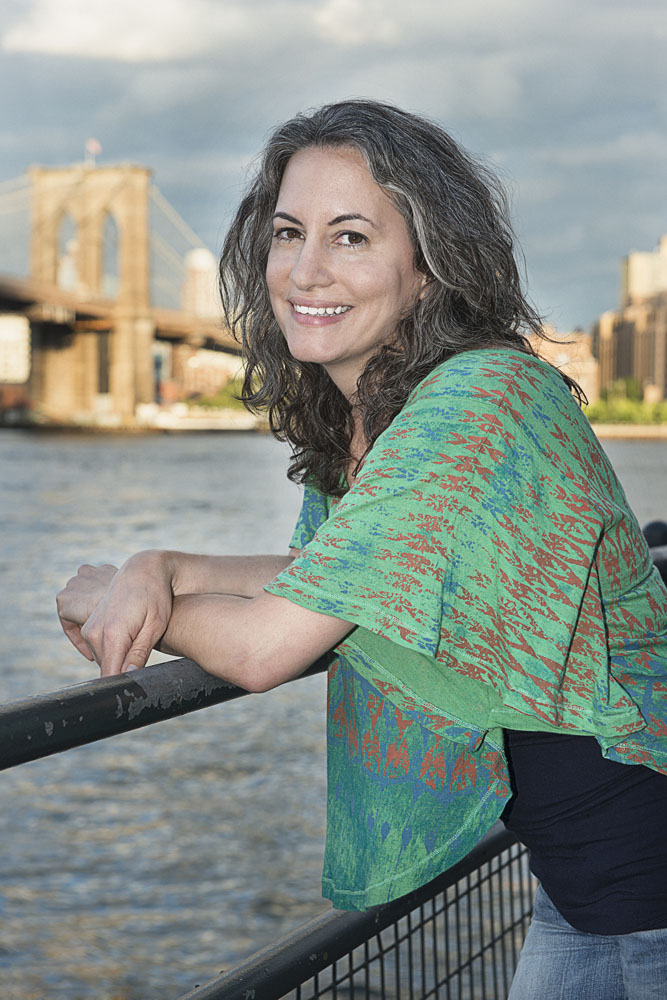 Consider this page your All Access pass to hang out, read my blog, explore my books, check out tunes that inspire me, and get to know me!
Jessica
Headshot photo: Jay Blakesberg
Praise for the Much 'I Do'  novels:

 "…riveting and pitch-perfect…with an honesty and charm that is heartwarming and spellbinding. Topper's tale of loss & love is a winner." – Publisher's Weekly
"…a fresh twist on boy meets girl…" – Tracy Brogan, Crazy Little Thing

"Lightning-quick and full of surprising humor…refreshingly daring" – RT Book Reviews
"Topper creates her own brand of magic as she tames these heartbreakers into men who are not afraid to show what they feel." – Heroes and Heartbreakers
"offbeat and unpredictable…much to love in this thoroughly unique series."
 – RT Book Reviews