Love. Loss. Rock and roll.
WIN A COPY OF DICTATORSHIP OF THE DRESS!
Click for details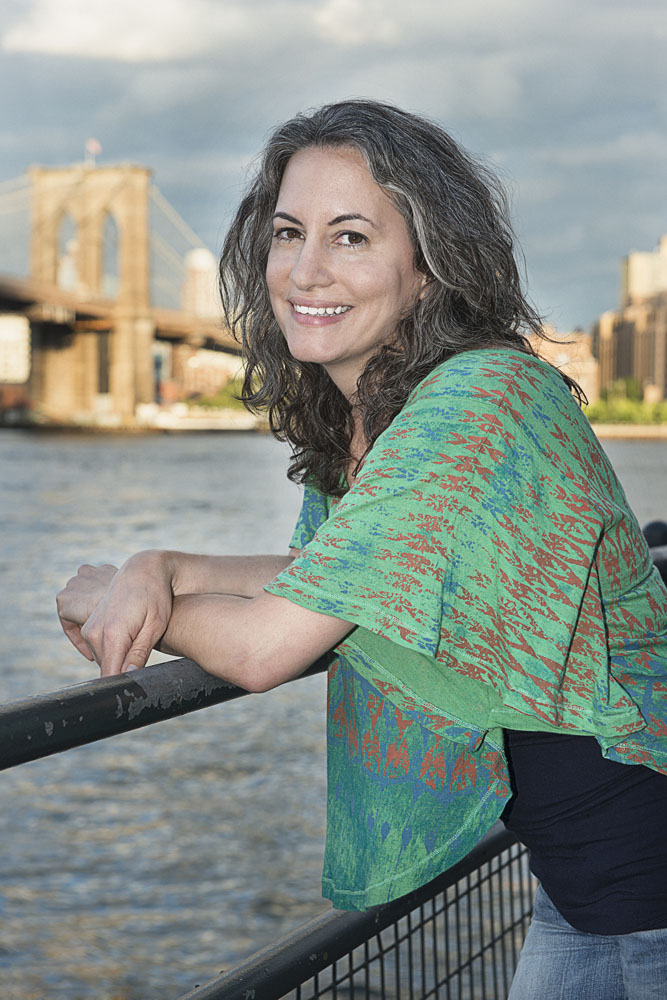 Looking for lush and vivid, engrossing and entertaining stories about men who steal the stage…and the women who steal their hearts?  Consider this your All Access pass to hang out, read my blog, explore my books, check out tunes that inspire me, and get to know me!
Jessica
Headshot photo: Jay Blakesberg
Praise for Louder Than Love
"Cozy, witty, modern and yet poetic…breathtaking in its imagery." — Maryse's Book Blog
"An emotional ride with a to‑die-for hero and with a sparkling ending.
Topper is an author to watch!" –Laura Drake, author of The Sweet Spot
"I was absolutely blown away . . . A wonderful story [and] amazing characters." –The Book Pushers